Our offer extends from consulting services for your cleaning process to full scale products for your total needs. Our products drives your BOD/COD reduction by oxygenation, Nitrate and Ammonium reduction, sludge separation and more.
We are specialized on leachate but our knowledge covers all water environments;
- Leachate
- Stormwater
- Process industry
- Remedation
- Restoration of lakes, streams and ponds
- Fish farms
- Etc...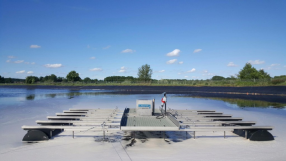 Patented technology based on the mammoth pump and biofilm principle. Effective aerobic and anaerobic decomposition of organic matter (BOD), reduction of nitrogen compounds, oxidation of redox metals and precipitation of phosphate.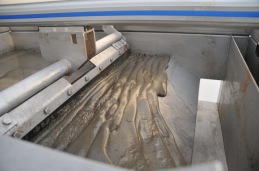 Flotation-systems for effective cleaning of wastewater. These floatation units are especially used for removal of suspended solids and oil/fat.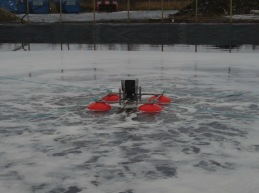 Efficient aeration - Supplies up to 52m³/h of atmospheric air, which is distributed under water in a large volume of water with great efficiency. The oxygen capacity is measured in test tank at 90kg O2/day at 20°C (SOTR).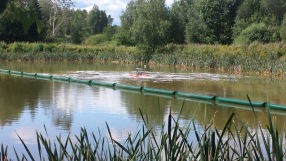 You might need floating walls if your residence time is too short for the time needed for treatment etc.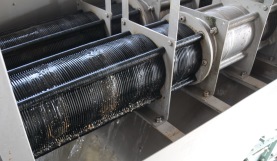 We deliver screw presses. They are agent for the Japanese company Amcon who produces the Volute Screwpresses.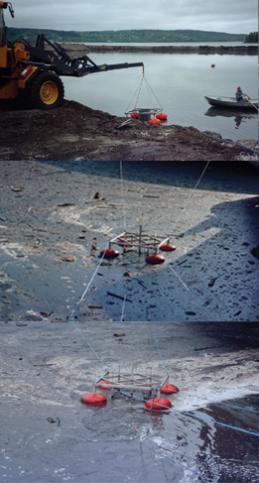 After a few months of operation, it is from an energy point of view nessecary to pick the machines up and remove particles that interfer with the aerators efficiency.